Playing live roulette is much more realistic and exciting than the common version in an online casino. It is not a soulless machine that interacts with gamblers but a professional casino dealer who is in a real casino at the gaming table. The whole game takes place right in front of the player.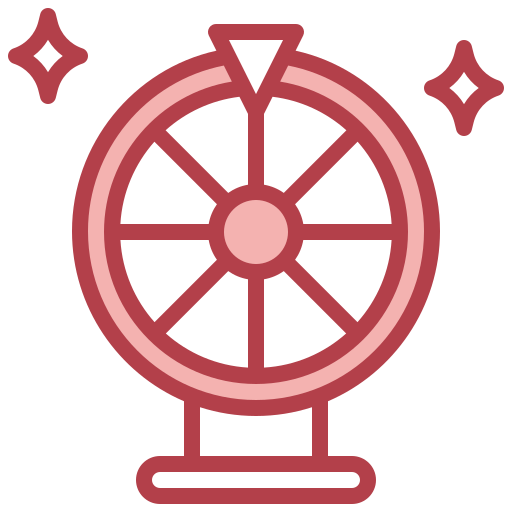 Reasons for Playing Live Roulette
Choosing exactly live dealer roulette gives you the opportunity to enjoy one of the most exciting casino games right from your comfort home, just like in real casinos. However, maximum comfort is not the only benefit of playing with a live dealer. The perks also include:
The technology and playing process in the game is more complex than in the virtual casino.
One can win real money prizes and bet against other real players located all over the world.
Just like in real casino establishments, players can find classic roulette variants in a live casino. There are also current options that are only available online, such as speed or mini roulette.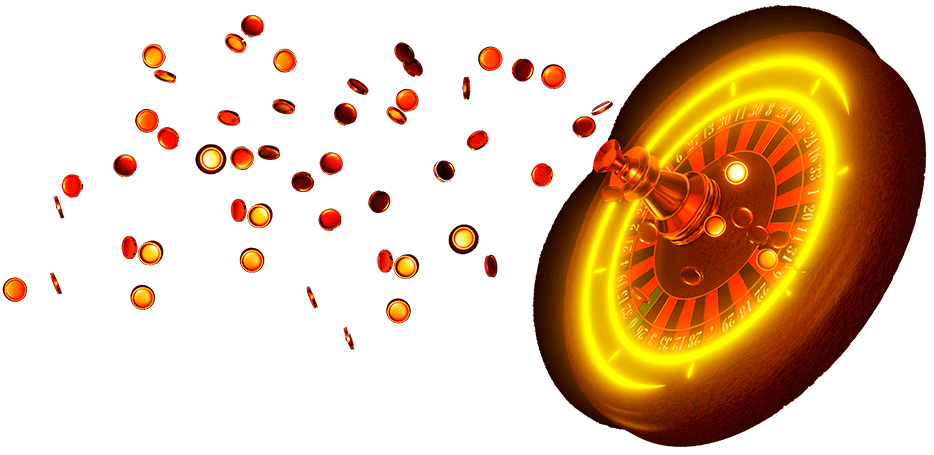 Basics How to Play Live Roulette
Even the simplest games can scare and seem very complicated if you have never played them before, including roulette. The rules of live online roulette are the same as any other standard variant. The wheel contains 37 cells, numbered from 0 to 36, and players can bet combinations inside, outside, etc.
A live dealer roulette round would look something like this:
1
Players place their bets when the dealer prompts them to do so. They have limited time to do this, and the dealer warns players when bets are closed.
2
The dealer spins the wheel, and the result of the game and players' bets become known.
Table of Roulette Bet Types
When playing live roulette for money, it is important to understand what exactly one can bet on. We have compiled a table of the most popular bets and indicated their payout percentage for your convenience. This can help anyone who wants to create a unique strategy to play live dealer roulette. According to statistics, the American version of roulette has slightly lower chances of winning for a player than the European one.
| | | | |
| --- | --- | --- | --- |
| Bet Type | Payout Ratio | European Odds | American Odds |
| Black/Reds | 1:1 | 48.64% | 47.36% |
| Odds/Evens | 1:1 | 48.64% | 47.36% |
| Highs/Lows (1-18/19-36) | 1:1 | 48.64% | 47.36% |
| Columns | 2:1 | 32.42% | 31.57% |
| Dozens | 2:1 | 32.42% | 31.57% |
| Line Bet (6 numbers) | 5:1 | 16.23% | 15.78% |
| Top Line Bet (5 Numbers) | 6:1 | – | 13.17% |
| Corner Bet (4 numbers) | 8:1 | 10.82% | 10.54% |
| Street Bet (3 numbers) | 11:1 | 8.12% | 7.88% |
| Split Bet (2 numbers) | 17:1 | 5.40% | 5.27% |
| Straight up (1 number) | 35:1 | 2.71% | 2.62% |
Variations of Live Roulette
The choice of live roulette options in modern online casinos is huge. In addition, some software makers release unique variations with unusual rules and specific interface features.
French Roulette
French kind has a slightly different table layout. In addition, if the player is lucky, this variation returns up to 50% of any bet when zero comes up. This reduces the casino house edge to 1.35%. You also can place different announcement bets on various combinations of numbers.
European & American Roulette
The key difference between these two roulette types is the additional double zero on a table in the American version. This greatly increases the house edge. Sometimes a single zero roulette is available.
Immersive Roulette
Evolution Gaming develops this type of live roulette. As the title promises, the player is immersed in the gameplay through the many camera angles on offer. This guarantees the gambler the most realistic experience. Additionally, this version of roulette looks amazing as it is presented in stunning HD quality.
Dual Play Roulette
One of the famous and extraordinary types of roulette, developed by Evolution Gaming. The essence of this version is that online gamblers can enjoy their favourite game along with visitors to land-based casinos. In other words, the player places bets and sees how visitors place their bets.
Regular Online Roulette vs. Live Roulette
The biggest and most noticeable difference is the element of reality that a live dealer game gives. When you play against the computer, the experience can be very private and not very similar to the thrill of playing in a physical casino. The experience is much more like what you get at a regular casino with a live dealer present and watching the bets. The complexity of the technology is much higher, further enhancing the fun and interactive factor.